Full Service Digital Marketing Agency
As digital marketing consultants and professionals, we pride ourselves on delivering compelling, digital marketing solutions. Our solutions and experiences help many of our New Zealand clients interact and engage with their customers in the best possible way.
Customers are interacting with brands through social media. If implemented correctly, SMM can bring remarkable success to your business.
Search Engine Optimization is fundamental. Our SEO strategies can grant you a high-ranking placement in search results.
Our services cover all aspects of Google Analytics, from initial setup to training, advanced tracking solutions and custom features.
Our custom Email Marketing services can help you save time and money.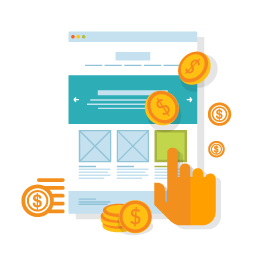 Paid listings on Google Adwords or Social Media Advertising Campaigns. We understand PPC!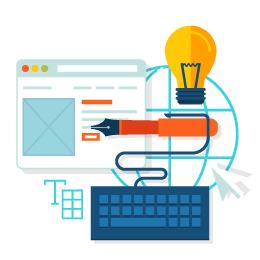 Engage with your audience through great, original content.
As a digital marketing consultant we, analyse your current online performance and make relevant recommendations in order to grow and expand your business online.
Local SEO increases the visibility of your business by driving your website to the top of local listings. Your local business needs geographically-relevant traffic to your site through specifically targeted local rankings.
Are you looking for a customised and responsive website? Our digital marketing agency is experienced at implementing and understands the complete digital marketing funnel.
Local Search Strategy
Maximize your presence on search engine results pages on a local scale.
Maps Search Optimization
Google Maps Optimization is an important part of any successful local marketing strategy.
Link Building & Content
Link building is and will continue to be a tremendously important component of Search Engine Optimization.
Paid Search Advertising
Paid listings on Google AdWords and Microsoft AdCenter can help you reach new customers.
Custom Email Design
Custom email templates that speak to your customers and resonate with your brand.
We use strategy and experience to generate results
Our digital marketing services team and consultants specialise in on-page and off-page SEO as well as PPC. We have a proven track record in delivering optimum performing websites, creating engaging social media and increasing search engine rankings for our clients. Our digital marketing services and strategies are designed to achieve one or more of the following goals:
Call To Action
Inspire the target audience from social networks to visit your website
Engage
Encourage dialogue and coverage from influential people and sites
Inspire
Inspire the target audience to visit your website from social networks
Net Branding can help you achieve great results across several key areas including Search Engine Optimization, Social Media Marketing, Email Marketing and Digital Marketing.
Our local digtal team combine creative ideas with our vast experience in search technologies to deliver measurable results for our clients. Net Branding can help you build a sustainable, meaningful relationship with your clients by engaging them with your brand using social media promotion.
Mary Vinsen
Intelligent property managers who understand your investment needs
Cathy Mellett is an expert in her field and I fully recommend her. Cathy Mellett has set up our social networking sites and blog and provided effective training and site overview during our orientation phase. Her approach demonstrates experience and knowledge that has given us tremendous confidence.
Cherri Holland
Institute Fellow at Institute for Digital Transformation
Cathy Mellett really knows her stuff. She sorted out problems I was having with my online profile in no time. She has great ideas and represents excellent value for money. You can rely on Cathy for your personal and/or company brand profiling and/or internet presence. People like Cathy are rare - she knows what she is doing but won't cost you an arm and a leg!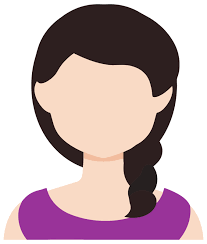 Helen Osborne
Human Resources Manager & Fashion Writer
Cathy  Mellett came to me highly recommended and was fantastic from our initial meeting to the implementation of our
Brand Strategy
. She helped and assisted me with all my queries and questions and I absolutely wholeheartedly recommend her. I will most certainly be engaging Cathy Mellett on a continual basis to assist me in all my Net Branding activity. Thanks a million.