Be Seen | Be Heard | Be Found Online
A website should not just draw attention. The role of a website is to attract and engage the user, as well as communicate your brand and raise awareness about a product or service. As more businesses utilise their digital assets and channels for business, it is important to invest in your SEO strategy to remain competitive in your online space.
Social Media and Online Marketing – Be Heard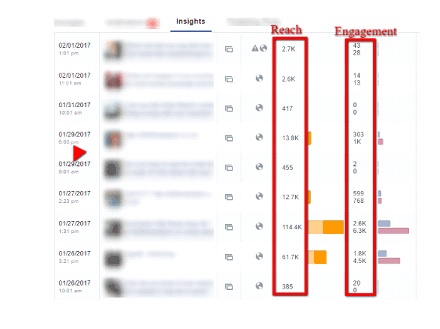 This Includes:
Online Marketing
Social Media and Facebook Advertising
Social Media Consulting
Increased Website Traffic  -  Compared to same period last year. Be Found
This Includes:
Google Adwords
Social Media and Facebook Advertising
Copywriting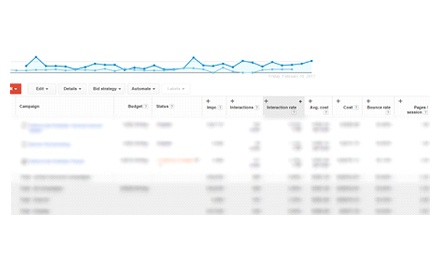 Responsive Website Design and Development – Be Seen
This Includes:
"SEO isn't the icing on the cake, it's baked in from the start". Brian Clark, CEO Copyblogger.
We are integrated online specialists. So let's cut the noise and focus on the core elements of Digital Marketing.
Your Responsive Website
Your Social Media Strategy and SEO Focus
Your Online Advertising including Google Adwords (if appropriate).
If you want to become successful online ...
SEO and Content Marketing. Social Media Management and Digital Advertising. Digital Marketing and Website…
Tell us about your project
Let us help you get your business online and grow it with passion
Contact us and we will create and deliver bespoke digital strategies. Get solutions with the biggest impact for your business.
Cathy Mellett has been great to work with and has excellent knowledge in her field. Paul Dodds
Company Director, Business Consultant
Cathy Mellett has been a great to work with and comes highly recommended.
Cathy Mellett was the key to our business entering the wide world of social media search engine optimization and Net Branding. She continues to support and guide us.
I can't recommend Cathy highly enough
.
Adam Mercer
Director Mercer and Mercer Architects Ltd