Our Net Branding Press Kit
Our Story
Cathy Mellett has been involved in business, IT and software development for over twenty five years.
She established Net Branding in 2009 and since then has developed Internet, Digital Marketing, Social Media and Website Services for more than 250 business in New Zealand and overseas.
We are small enough to care about each and every client yet we're able to cater for any size project through our long-standing partnerships with experienced professionals. As an Auckland based digital and online marketing agency, we will enhance your company's online presence and increase your brand traction and resulting internet / website traffic.
Cathy offers down-to-earth advice and a practical approach to a subject that can often be daunting.
Her straightforward yet innovative approach will give your company a strong online presence and increase your website traffic.
Be Heard, Be Seen, Be Found Online with Net Branding.
Non-profit and volunteer involvement
Reclaim Another Women (RAW) – www.raw.org.nz
Kia Puawai – www.kiapuawai.org.nz
Dove House and BNI – www.dovehospice.org.nz
Vision for Humanity – www.vfh.org.nz
Media Images
Logo

 Be Seen, Be Heard, Be Found Online ™
Cathy Mellett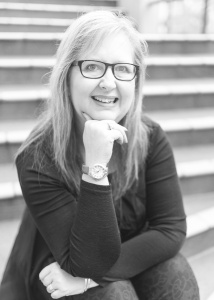 Press Contact Form
In the Press
Social Media Article Including Quay law And Net Branding Cathy Mellett By Law talk
Social Media Article in Verve Magazine- August 2012
Social Media- What should you consider before you leap
Social media and your business. Do the numbers stack up?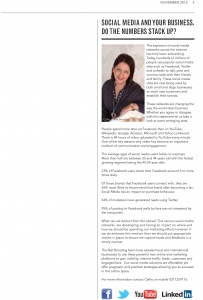 Net Branding- Social Media Today| NZ Business Day Article SMEs must up the Social Media Ante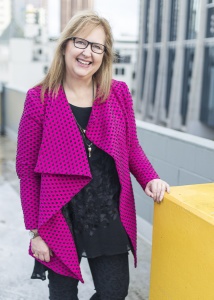 Front Cover Cleo Magazine – Facebook Fast Commented On By Net Branding
Social Media News | Can Social Media Introduce Trust Back Into Marketing?
How Lawyers Can Use Social Media To Control Your Online Presence