Our Net Branding Press Kit
Our Story
Cathy Mellett has been involved in business, IT and software development for over twenty five years.
She established Net Branding in 2009 and since then has developed Internet, Digital Marketing, Social Media and Website Services for more than 250 business in New Zealand and overseas.
We are small enough to care about each and every client yet we're able to cater for any size project through our long-standing partnerships with experienced professionals. As an Auckland based digital and online marketing agency, we will enhance your company's online presence and increase your brand traction and resulting internet / website traffic.
Cathy offers down-to-earth advice and a practical approach to a subject that can often be daunting.
Her straightforward yet innovative approach will give your company a strong online presence and increase your website traffic.
Be Heard, Be Seen, Be Found Online with Net Branding.
Non-profit and volunteer involvement
Reclaim Another Women (RAW) – www.raw.org.nz
Kia Puawai – www.kiapuawai.org.nz
Dove House and BNI – www.dovehospice.org.nz
Vision for Humanity – www.vfh.org.nz
Media Images
Logo

 Be Seen, Be Heard, Be Found Online ™
Cathy Mellett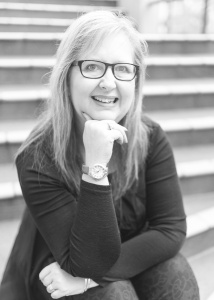 Press Contact Form
In the Press
Social Media Article Including Quay law And Net Branding Cathy Mellett By Law talk
Social Media Article in Verve Magazine- August 2012
Social Media- What should you consider before you leap
Social media and your business. Do the numbers stack up?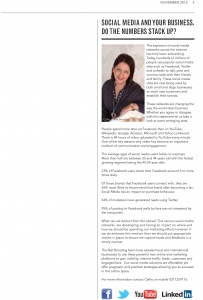 Net Branding- Social Media Today| NZ Business Day Article SMEs must up the Social Media Ante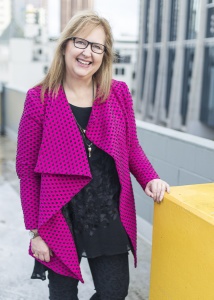 Front Cover Cleo Magazine – Facebook Fast Commented On By Net Branding
Social Media News | Can Social Media Introduce Trust Back Into Marketing?
How Lawyers Can Use Social Media To Control Your Online Presence
Be Seen, Be Heard, Be Found Online™.
Our web development experts are able to assist with the designed and development of your business website. We take into account your Search Engine Optimisation (SEO) needs and consider how your website needs to integrate with your current or planned future digital assets. As an end to end solution digital agency, we look forward to assisting you.
As a full-service Auckland online marketing company, we offer an integrated digital marketing solution to our clients. These digital services start with your digital strategy, embrace SEO (Search Engine Optimisation), social media marketing, website development and search engine marketing. Our digital service includes your online advertising via Google adwords, display advertising, and remarketing. Your custom social media marketing targets your current clients and connects you to your future clients or consumers – no matter where they are. Email marketing services are available and we have a few tricks up our sleeves to save time. We totally understand that regular online content can sometimes be difficult to create when you are focused on the day to day operations of your business. The digital experts at Net Branding create and share unique engaging content. This is secured into a trusted and reliable Content Management System (CMS). Our website development experts are able to assist with the designed and development of your business website. We do the above with years of combined IT, SEO, technical website development and digital marketing experience. We've certainly seen a thing or two. But, we also believe in giving back and have strong social ties to the local community and chosen charities.
We support these charities with our monthly digital offering. We believe that giving back to help, builds stronger communities and this is important for our future generations.
As digital marketing experts, we understand how important it is to be visible online. Net Branding prides itself on the professional services it delivers and online results it achieves for its clients. Based on our extensive experience and industry best practice, various tools, techniques, and assessments are used to ensure we maximise the online opportunities for our clients on a monthly basis. Be where your customers are looking. Be Seen, Be Heard, Be Found Online™.
165 Orakei Road, Remuera, Auckland, New Zealand
Phone: +64(09)523 0478
Mobile: +64 (0) 211 229116
Skype: ian.mellett
Email: sales@netbranding.co.nz
Our office is open:
Monday–Friday 9am-6pm.