Digital Consultancy aims to define a tight, digital strategy that focuses on driving your key commercial goals. Raising your profile, boosting revenue, increasing efficiency, reducing cost, training your staff and communicating better with your customers are only a few of the business priorities vital to any company's success. In order to avoid spending extra money for little return, you need a complex yet effective strategy.
Digital Consultancy is an invaluable option for those not looking to completely outsource solutions for their business. It can help provide in-house teams with training and development assistance as well as remove some ad-hoc duties.
We take pride in our deep industry knowledge and experience in providing today's leading digital and creative solutions. We provide our clients with industrial, technical, and creative experience that continuously delivers the outstanding results they've come to expect.
In order to receive a thorough understanding of your product, service, customers, company needs and/or business goals, our digital consultants can offer group interviews with you and your team members. Our experts can assess the impact and effectiveness of your digital technologies and even investigate what your competitors are doing well. Our team can then identify KPIs for further measurement and evaluation of your online strategy for success. They also take part in shaping and prioritizing solutions that will provide optimum impact and effectiveness to suit your budget, time restraints and internal resources.
In addition to our aforementioned services, our professional team can also create insight into your company by profiling consumer personas, tracking customer behaviors and observing how consumers interact with your brand. This research enables us to better understand which brand touch-points are significant to your customers and how we can help influence them throughout their "consumer journey".
We can provide each of our services individually or in conjunction with other services within the Digital Consultancy.
Tell us about your project
Let us help you get your business online and grow it with passion
Contact us and we will create and deliver bespoke digital strategies. Get solutions with the biggest impact for your business.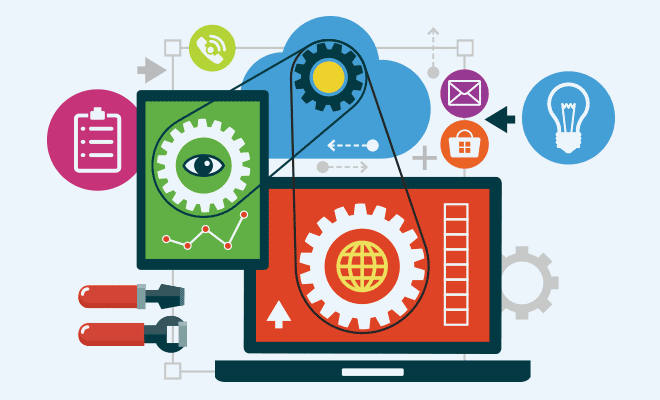 Be Seen, Be Heard, Be Found Online™.
Our web development experts are able to assist with the designed and development of your business website. We take into account your Search Engine Optimisation (SEO) needs and consider how your website needs to integrate with your current or planned future digital assets. As an end to end solution digital agency, we look forward to assisting you.
As a full-service Auckland online marketing company, we offer an integrated digital marketing solution to our clients. These digital services start with your digital strategy, embrace SEO (Search Engine Optimisation), social media marketing, website development and search engine marketing. Our digital service includes your online advertising via Google adwords, display advertising, and remarketing. Your custom social media marketing targets your current clients and connects you to your future clients or consumers – no matter where they are. Email marketing services are available and we have a few tricks up our sleeves to save time. We totally understand that regular online content can sometimes be difficult to create when you are focused on the day to day operations of your business. The digital experts at Net Branding create and share unique engaging content. This is secured into a trusted and reliable Content Management System (CMS). Our website development experts are able to assist with the designed and development of your business website. We do the above with years of combined IT, SEO, technical website development and digital marketing experience. We've certainly seen a thing or two. But, we also believe in giving back and have strong social ties to the local community and chosen charities.
We support these charities with our monthly digital offering. We believe that giving back to help, builds stronger communities and this is important for our future generations.
As digital marketing experts, we understand how important it is to be visible online. Net Branding prides itself on the professional services it delivers and online results it achieves for its clients. Based on our extensive experience and industry best practice, various tools, techniques, and assessments are used to ensure we maximise the online opportunities for our clients on a monthly basis. Be where your customers are looking. Be Seen, Be Heard, Be Found Online™.
165 Orakei Road, Remuera, Auckland, New Zealand
Phone: +64(09)523 0478
Mobile: +64 (0) 211 229116
Skype: ian.mellett
Email: sales@netbranding.co.nz
Our office is open:
Monday–Friday 9am-6pm.