Net Branding has a pivotal role in bringing digital marketing excellence to New Zealand businesses. More than ever before, our economy relies on technology to ensure our premium products, efficient processes and valuable goods and services can Be Seen, Be Heard and Be Found Online™.
A foundation of many years' experience in Marketing, IT and Business Development underpins everything we do – acting as a digital partner for many of New Zealand's well-known and storied brands and delivering results worthy of their legacies and reputation.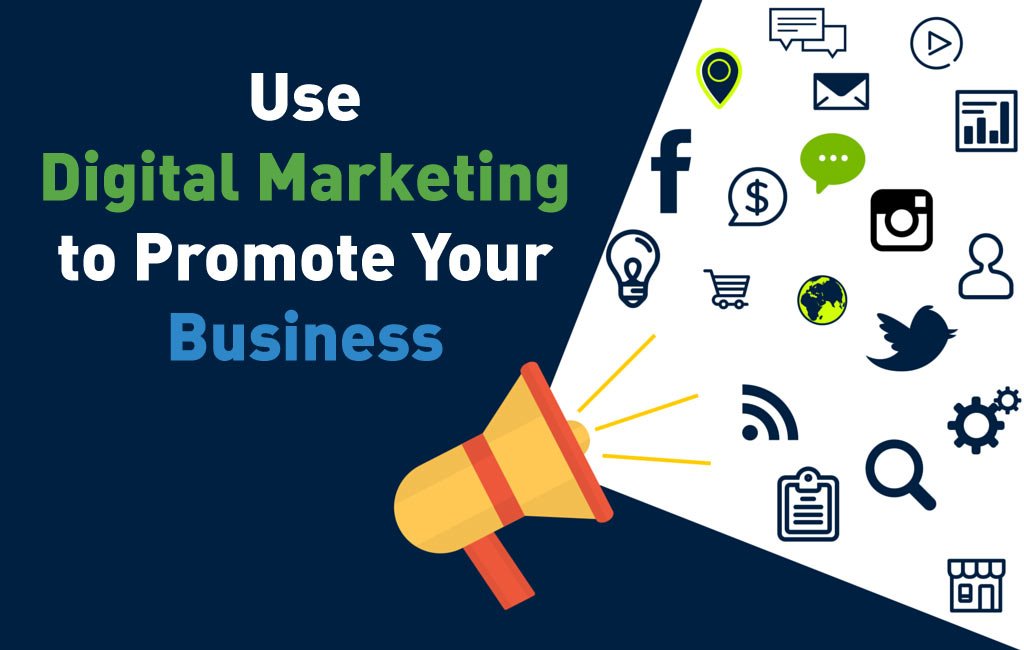 If you want to work with an integrated digital marketing firm that has the necessary expertise and scalability to assist with innovative projects, we can help.
Net Branding partners with New Zealand businesses in every commercial industry to make online work for them. We pride ourselves on the ability to turn both traditional and online efforts into a success.
Learn more about what value we can bring to your business by selecting your industry below:
Be Seen, Be Heard, Be Found Online™.
Our web development experts are able to assist with the designed and development of your business website. We take into account your Search Engine Optimisation (SEO) needs and consider how your website needs to integrate with your current or planned future digital assets. As an end to end solution digital agency, we look forward to assisting you with the best SEO Services.
As a full-service Auckland Digital Marketing Agency, we offer an integrated digital marketing solution to our clients. These digital services start with your digital strategy, embrace SEO (Search Engine Optimisation), social media marketing, website development and search engine marketing. Our digital service includes your online advertising via Google adwords, display advertising, and remarketing. Your custom social media marketing targets your current clients and connects you to your future clients or consumers – no matter where they are. Email marketing services are available and we have a few tricks up our sleeves to save time. We totally understand that regular online content can sometimes be difficult to create when you are focused on the day to day operations of your business. The digital experts at Net Branding create and share unique engaging content. This is secured into a trusted and reliable Content Management System (CMS). Our website development experts are able to assist with the designed and development of your business website. We do the above with years of combined IT, SEO, technical website development and digital marketing experience. We've certainly seen a thing or two. But, we also believe in giving back and have strong social ties to the local community and chosen charities.
We support these charities with our monthly digital offering. We believe that giving back to help, builds stronger communities and this is important for our future generations.
As digital marketing experts, we understand how important it is to be visible online. Net Branding prides itself on the professional services it delivers and online results it achieves for its clients. Based on our extensive experience and industry best practice, various tools, techniques, and assessments are used to ensure we maximise the online opportunities for our clients on a monthly basis. Be where your customers are looking. Be Seen, Be Heard, Be Found Online™.
165 Orakei Road, Remuera, Auckland, New Zealand
Phone: +64(09)523 0478
Mobile: +64 (0) 211 229116
Skype: ian.mellett
Email: sales@netbranding.co.nz
Our office is open:
Monday–Friday 9am-6pm.