Search Engine Optimization (Optimisation), Why is SEO important for your business website?

Why is Search Engine Optimization (Optimisation) important? No matter what business you're in, without people being aware of and buying your products or services, your business is doomed. The only way to ensure you gain more customers and sales is to be visible. In today's always-online world, your website is one of your most important, if not the most important, sales and brand awareness tools. It's up to you to make sure you treat it as such.

In fact, it has been said that it's actually better to have no website at all than to have one that makes your business look bad. That's because your website speaks volumes about your business. Of course, we've already established the fact that not having a website these days is simply not an option. However, having a great looking website with good content is only half the job done. You also have to ensure that your website can easily be found by the people searching for your particular product or service. This is where search engine optimization (optimisation) or SEO delivers the bacon.
Another aspect of SEO is local SEO. We will cover that in a future update.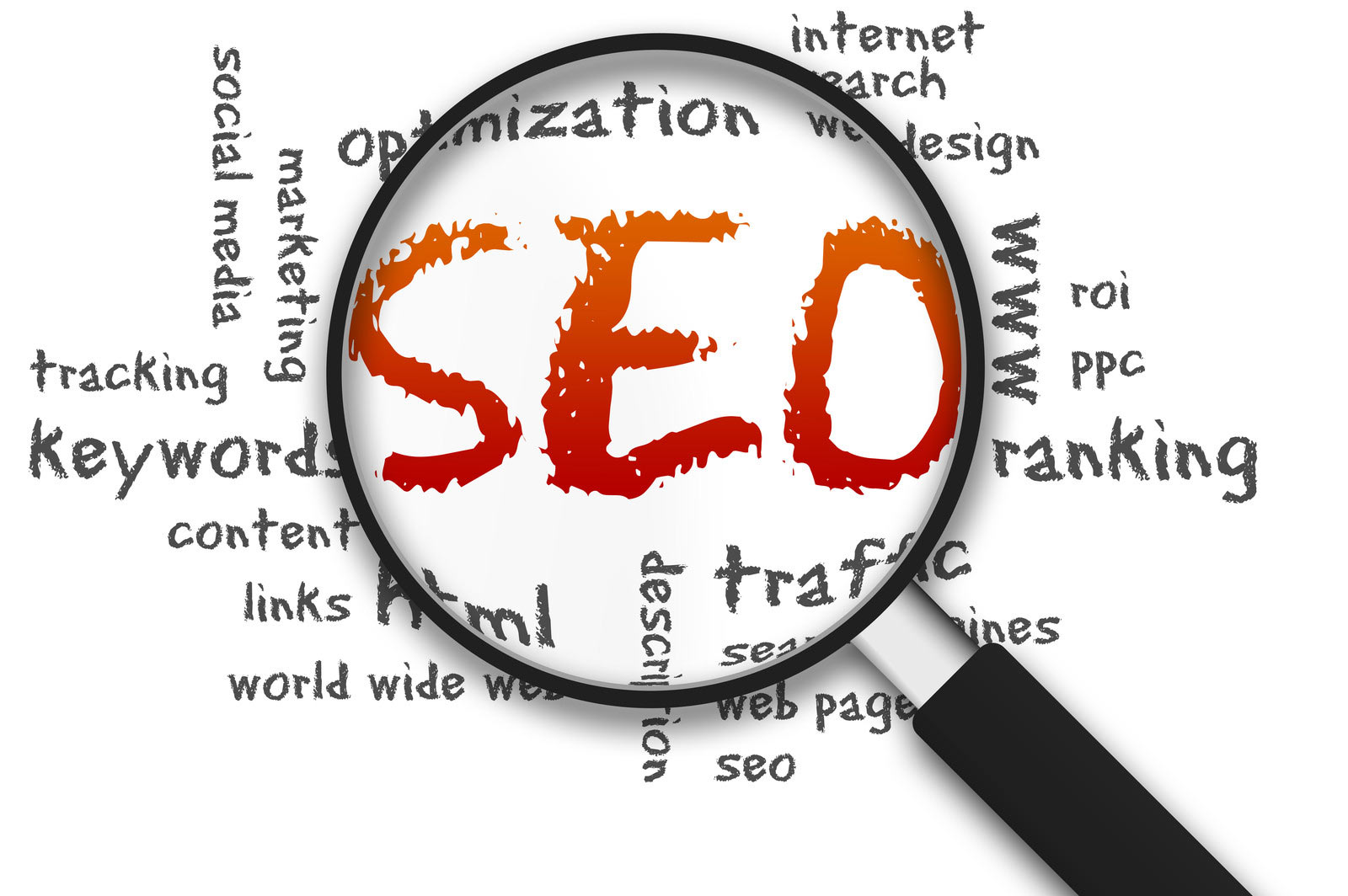 SEO includes a number of elements all aimed at optimising your website and its various pages for 'discovery' by the various search engines, such as Google, Bing, Yahoo! and others. The more the search engines like what they see on your website the higher they will rank it, which will result in more traffic (a lot more traffic) to your website.

However, optimising your website for the search engines requires an understanding of how they find and process information about websites. The best place to start is with an audit of your website to identify its strengths and weaknesses, from the point of view of a search engine. The outcome will most likely require you to make changes to things such as, but not limited to, the following:
Optimising your website for the search engines is not a set-and-forget exercise. The digital world is fast-paced. People are fickle and change their preferences at the drop of the proverbial hat. The search engines know this too! So they are in a constant state of update and change.

If you want to give your business the online presence it deserves and needs, you'll have to keep up with the search engines by constantly tweaking your website's SEO. Of course, you've also got a myriad of things to deal with in the day-to-day running of your business, so you're going to need support to keep your website optimised for the search engines. This is where we can help.