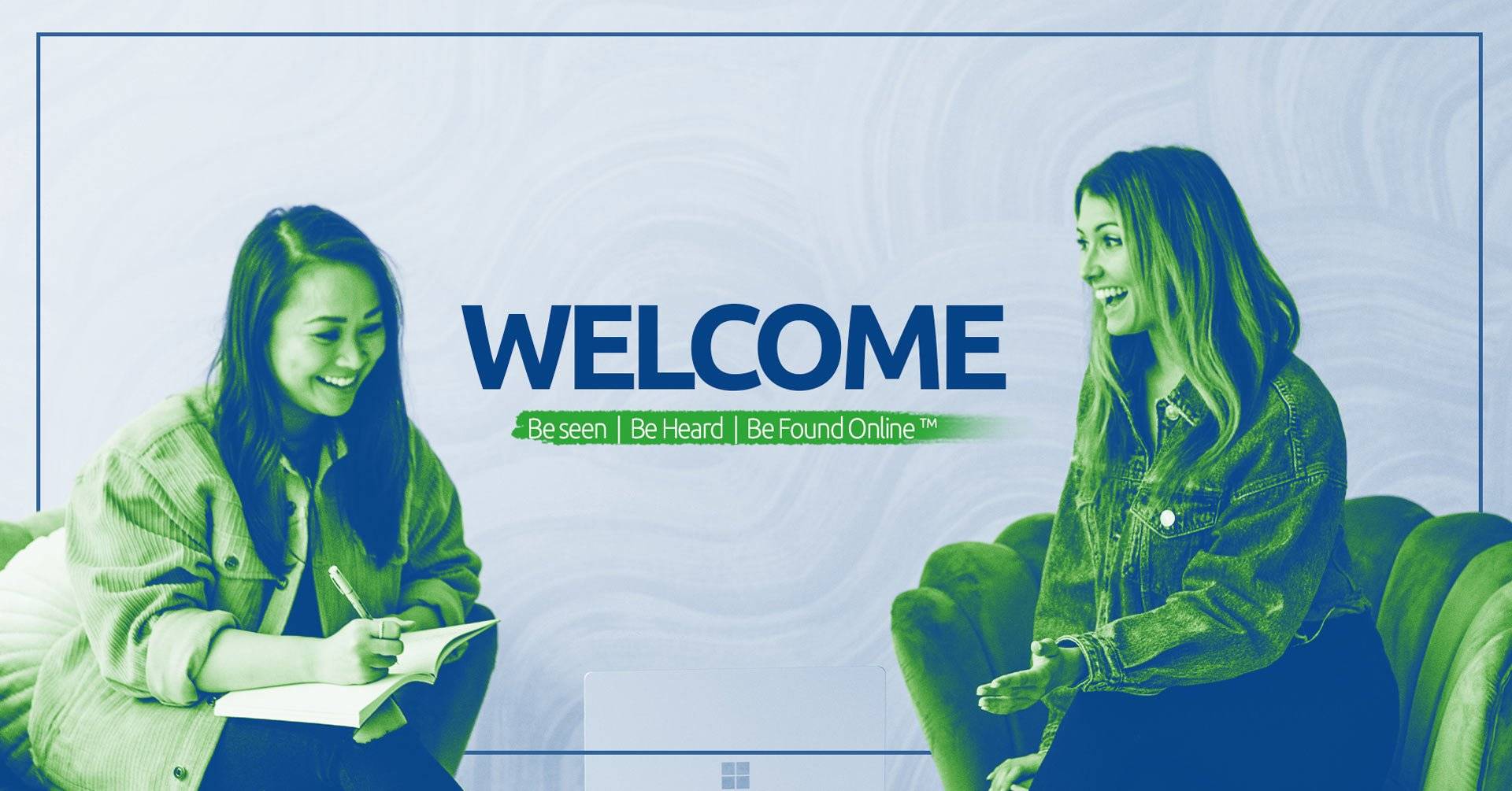 Net Branding and Growth Partners have a registered service with Regional Business Partners Network.

Your  business may be eligible to receive funding for a registered service as part of the

COVID-19 Business Advisory Fund.
Funding and support for businesses in New Zealand
Regional Business Partner Network (RBPN) support has been broadened to cover marketing and digital enablement, along with the existing services.
Net Branding and Growth Partners are a registered service provider for the Regional Business Partner Network.
Due to COVID-19, special funding has been approved by the government to assist businesses with the changes and challenges of the lockdown on your business.
What is on offer? – You may be eligible to receive COVID Funding and Business Support – No co-funding required.
Eligible business owners can access up to $5,000 excl. GST per business from the COVID-19 Business Advisory Fund to use with a range of providers, for a variety of services including marketing and digital enablement services. These services shall depend on current business needs determined by our "Strategy and Action" Support process.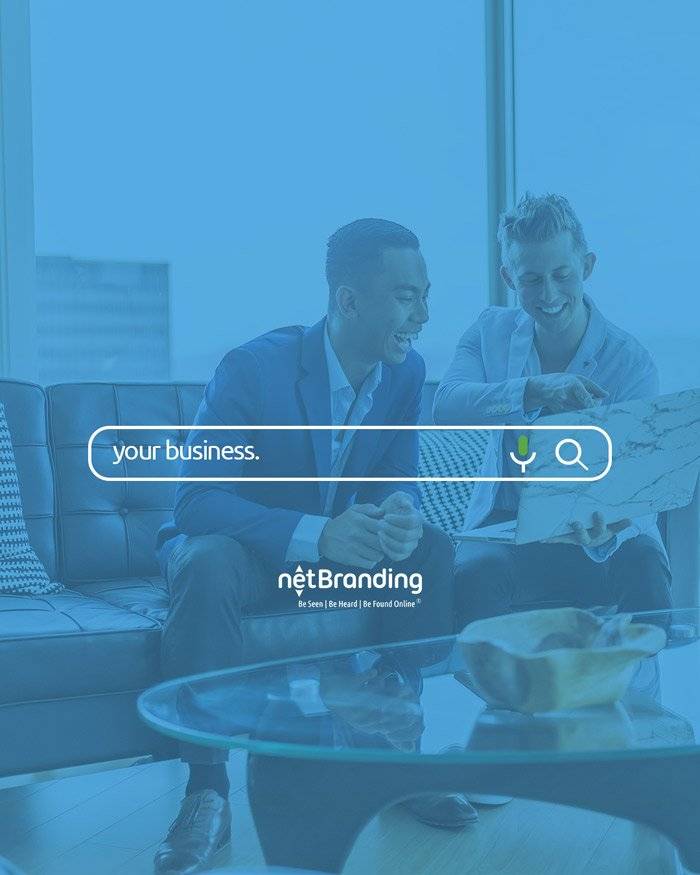 Do I qualify?
Have fewer than 100 full time equivalent employees, and

Be GST registered in New Zealand

Have suffered a loss as a result of Covid-19

Have a New Zealand Business Number

Be a privately owned businesses or are a Māori Trust or incorporation under the Te Ture Whenua Māori Act 1993 or similar organisation managing Māori assets under multiple ownership.

Additional eligibility criteria as required.
Non-eligible organisations include:
Charitable trusts

Incorporated societies
What can we do to support and help you?
Do you need help to pivot?

Do you need to extend capability or revise your digital enablement?
Our support process will take you through the following areas:
What could this look like for your business?  Please note that support is only available via the RBP Network.
A session on ''Strategy and Action'' may look as follows:
Putting together a digital marketing strategy | Be Seen, Be Heard, Be Found Online™.
Together we will audit your current marketing and create recommendations to improve your results and save money.

Help you with data analytics and tracking so you can start measuring your digital results.

Support you with a website review and constructive feedback.

Website improvement and website support services.

We will – for your unique business – help you reach your customers, identify new opportunities and channels so you can continue to drive revenues and cash flows through to your business during COVID-19 with our ''one on one'' support and digital enablement services.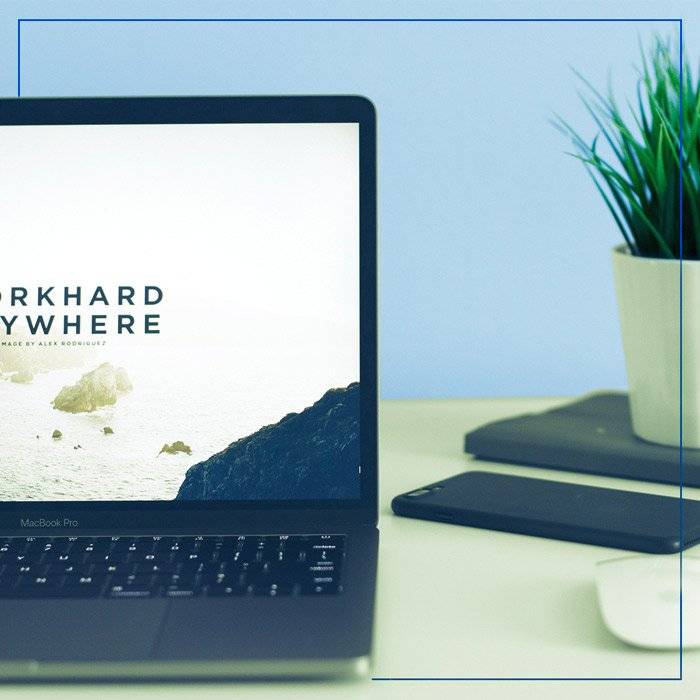 How to get started:
1. Register here. It only takes 5 minutes. This kickstarts the registration process and application to the Regional Business Partner Network.  
2. You will receive an email with the steps below to get started with the full application process.
3. Follow the instructions in this email sent to you
If you have any questions, please call me on M0211229116 and I will personally support you with this application process.
Request more information on how to find out about your eligibility to receive funding from the COVID-19 Business Advisory Fund.
Be Seen, Be Heard, Be Found Online™.
Our web development experts are able to assist with the designed and development of your business website. We take into account your Search Engine Optimisation (SEO) needs and consider how your website needs to integrate with your current or planned future digital assets. As an end to end solution digital agency, we look forward to assisting you with the best SEO Services.
As a full-service Auckland Digital Marketing Agency, we offer an integrated digital marketing solution to our clients. These digital services start with your digital strategy, embrace SEO (Search Engine Optimisation), social media marketing, website development and search engine marketing. Our digital service includes your online advertising via Google adwords, display advertising, and remarketing. Your custom social media marketing targets your current clients and connects you to your future clients or consumers – no matter where they are. Email marketing services are available and we have a few tricks up our sleeves to save time. We totally understand that regular online content can sometimes be difficult to create when you are focused on the day to day operations of your business. The digital experts at Net Branding create and share unique engaging content. This is secured into a trusted and reliable Content Management System (CMS). Our website development experts are able to assist with the designed and development of your business website. We do the above with years of combined IT, SEO, technical website development and digital marketing experience. We've certainly seen a thing or two. But, we also believe in giving back and have strong social ties to the local community and chosen charities.
We support these charities with our monthly digital offering. We believe that giving back to help, builds stronger communities and this is important for our future generations.
As digital marketing experts, we understand how important it is to be visible online. Net Branding prides itself on the professional services it delivers and online results it achieves for its clients. Based on our extensive experience and industry best practice, various tools, techniques, and assessments are used to ensure we maximise the online opportunities for our clients on a monthly basis. Be where your customers are looking. Be Seen, Be Heard, Be Found Online™.