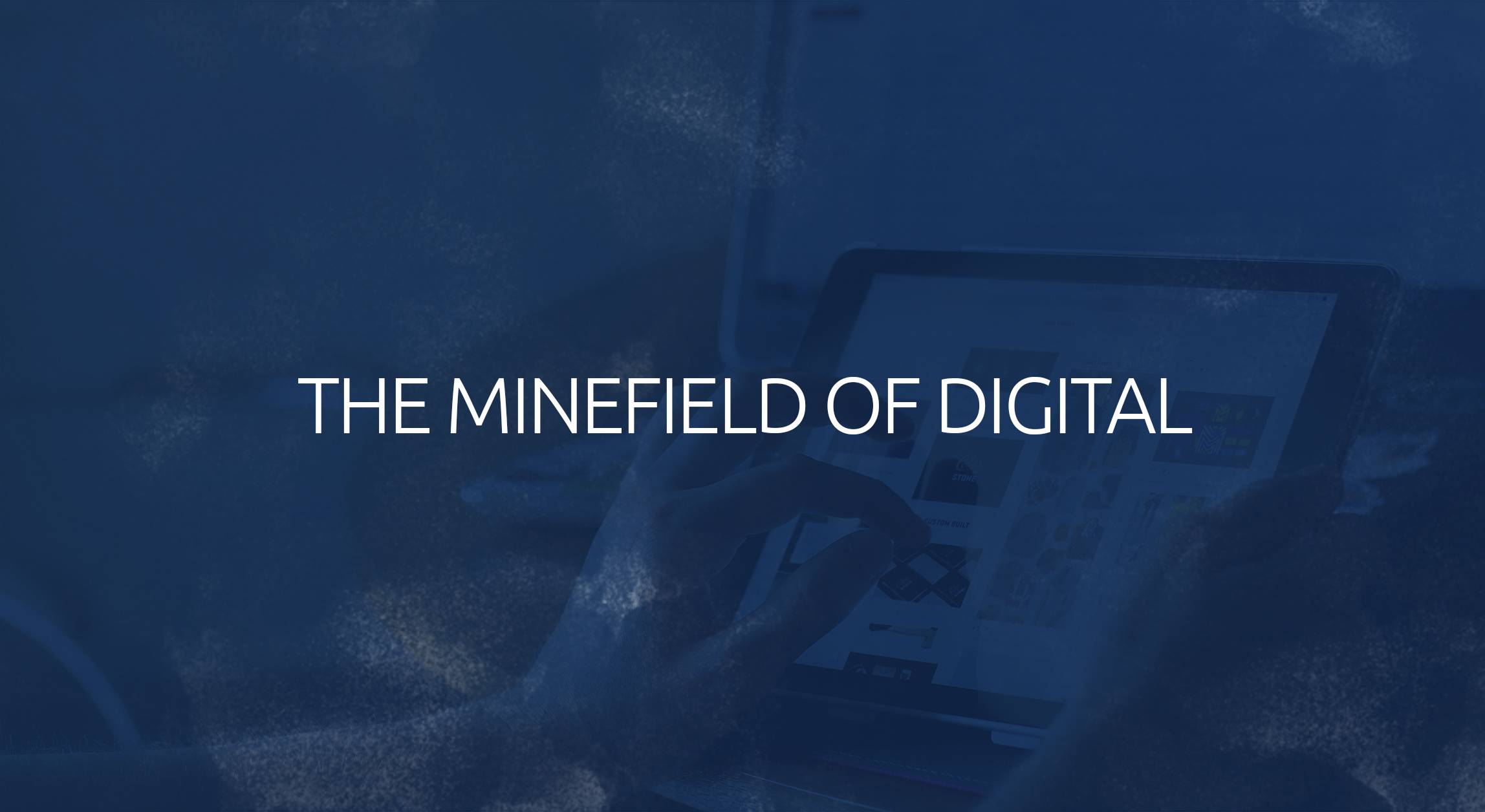 As I meet with new clients, I know that the social media, digital marketing, and website industry is overrun with many distractions as well as illegitimate experts.
Often terms are used in presented and accepted proposals, but these terms are not defined. What does this really mean the deliverables will be, and how do these fit into your long term strategy? The common statement is: "I bought my website, and the company in charge said they would do SEO for the following year. I paid them in advance for all their service but have no idea what they are doing, and I cannot even find my website!" Or "We will make purposeful errors on your content material and social posts to bring attention to your brand." This suggestion can tarnish a brand forever and is possibly the worst advice I have ever heard.  
So much to juggle!!!
As business owners or senior advisors, we can find ourselves overwhelmed with new social tools, new funnels, ad strategies, website technologies, new recommendations and more. Working through this swamp to identify what is best practice can feel like a minefield. Not to mention the sheer volume of content that you are processing, the social demands and the lost opportunity of not being strategic in how you approach your online presence. 
But we know that digital strategy is essential, and your online presence is critical. After all, the last year of 2020 has undoubtedly highlighted the importance of being online and doing it efficiently. 
I said this 12 years ago, and I have constantly repeated it since then. Content creation is still king, but coordinated content creation backed by a solid website presence is essential. An online platform where all your digital assets work together to drive long term success.
Therefore, there is no time like the present. Stop wasting your hard-earned month and formulate a co-ordinated strategy that will work.  
For a no-obligation digital discussion, please connect. Are you ready to take your online presence to the next step with a digital partner that has your back?
Kind Regards
Be seen, Be heard, Be found Online.