The urge to rebrand can be substantial – everyone wants their brand and logo to reflect them authentically, but many people forget to take into account SEO for website development.
Changing your domain and rebranding is very exciting, but the practicalities are not always fun. Rebranding websites without losing SEO work that you have already put in can be time-consuming, the process can be risky in terms of your current rankings, and things can go wrong at almost every step.
However, there are steps you can take to minimize these risks and make the whole process a lot less stressful! Take the following SEO tips into consideration before migrating your website.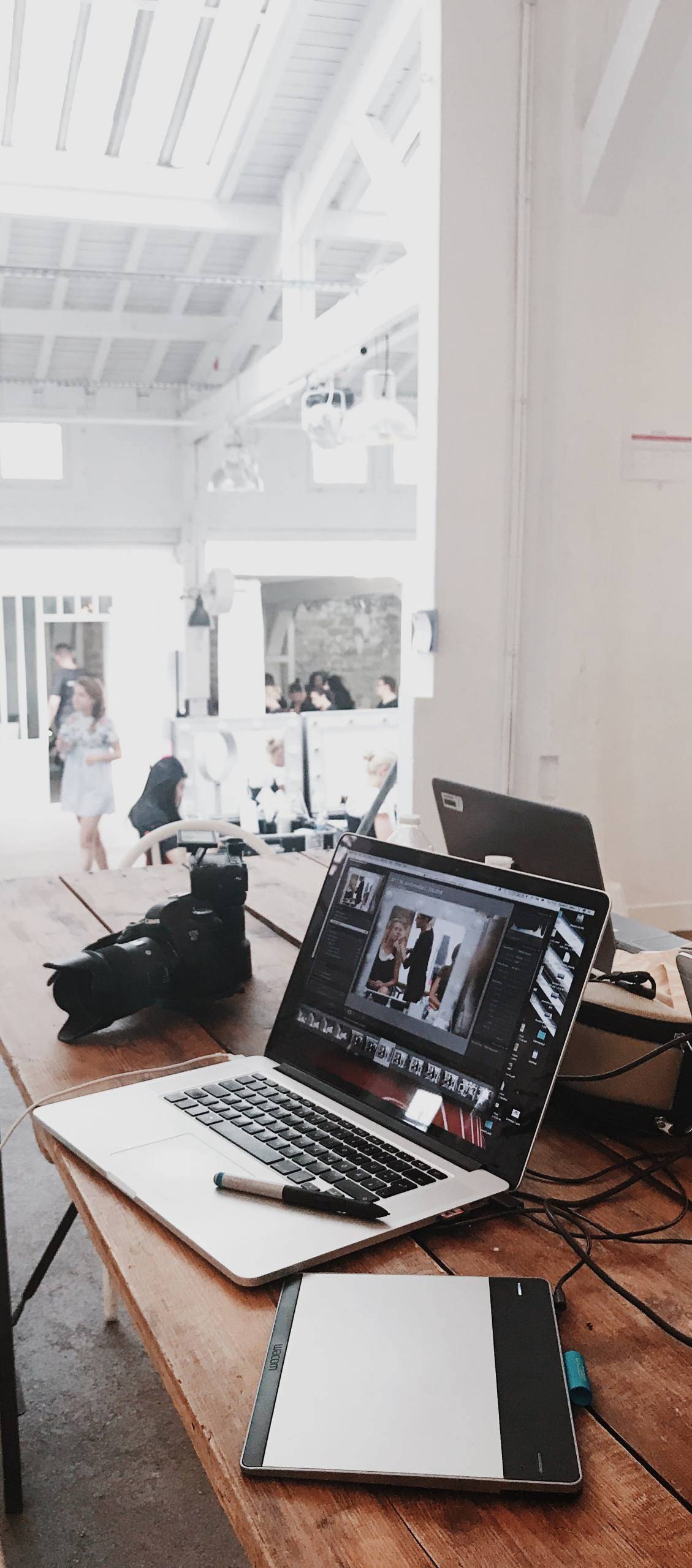 Tip 1: Keep Your Existing Authority in Mind
What is the impact of your current domain authority on your rankings?
Your existing domain name has backlinks, and it is seen as established – changing that domain name can cost you credibility online.
For example, a company that Net Branding has worked with recently lost 75% of their traffic due to rebranding and transferring their website to a new domain name.
Tip 2: Check Out Your Analytical Data from Your Existing Website
Make sure that you are migrating the stuff that works! Take a look at the backend of your website and learn what is and is not working.
When you examine your website SEO, you will start to see patterns of user behaviour, these successfully optimized pieces of content need to come with you to the new domain – without losing SEO.
Tip 3: Have a Brand Strategy Ahead of Time
Having a strategy in place in terms of SEO for rebranding can make or break your website migration! When you make yourself aware of problems before they arise, you can stop them from happening or take care of them quickly when they pop up.
Tip 4: Get Some Website Migration SEO Guidance Before Making the Change
Get some technical advice before making the move. Migrating a website can be technically complicated, and proper guidance can stop you from going through some tough times in the future! It's better to plan and focus on mitigating some of those potential downfalls rather than dealing with those issues in hindsight.
Tip 5: Get an expert to give you SEO advice for website redesign and migration. 
SEO is continuously changing, and website migration SEO can be a tricky task. Having an SEO expert on your side can make a world of difference! Reach out to us here at Net Branding, a New Zealand based leading digital marketing agency.