We know how essential is for any business is to stay on top of their digital and mobile channels for acquiring and retaining customers. But Digital Strategy Marketing is a whole different challenge. Integrating a plan to grow and engage audiences effectively requires more effort and some good advice from a Digital Strategy Consultant.
If your company does not have a powerful digital strategy, you may be losing against competitors who are more digitally savvy.
Here are the five reasons why you need to develop an appropriate digital strategy: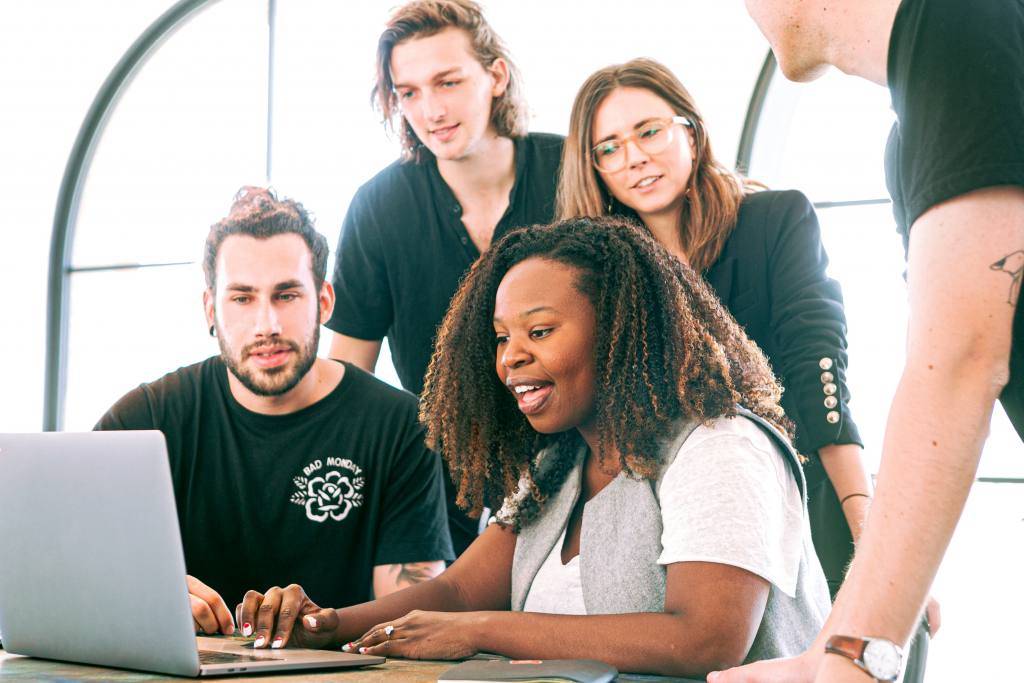 Target Audience Optimization
Using Digital Marketing without a strategic approach is still very common. It seems like you are getting amazing results from a search, email, or social media marketing but you are still not converting. The problem? Your business might be missing opportunities by optimizing your right target audience. Customer demands vary according to different profiles, behaviors, and competitors.
Integration
Digital Marketing activities should not be divided into silos. Integrating your digital strategy with traditional media and response channels will help you align your goals and finally meet your KPI's.
Avoid duplication
Your resources are limited. Hence, you cannot waste them. When your business purchases different tools or uses different agencies to complete the exact same job, your digital performance will not show any outstanding difference. With a good digital strategy, you can redirect your marketing efforts towards one single goal.
Online added value
A detailed and clear proposition behind a digital strategy will help you differentiate your online service or product encouraging potential new clients to engage, and existing customers to stick around and stay loyal to your brand. Tailoring your content to your own personas is key to engage and let the world know you are adding much more value to your proposition.
Space for improvement
We know you are using analytics and ideally, reporting all your results. But reporting does not equal reviewing, improving, and acting on what needs to be fixed. Good Digital Strategies for Marketing mean progress and continuous improvement. What are the key aspects you need to be working in?
One reason to contact us to help you with your digital strategy 👇
When talking about digital strategy experts, Net Branding can be your best option. As digital marketing consultants and professionals, we pride ourselves on delivering compelling, digital marketing solutions. Our solutions and experiences help many of our New Zealand clients interact and engage with their customers in the best possible way. Tal to us about your projects. We are sure we can make your business be seen, be heard, and be found.